Futura Productions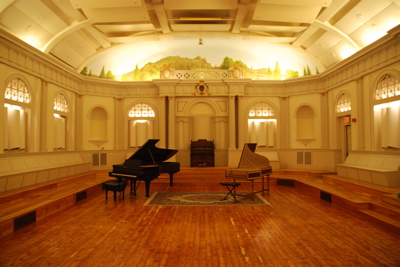 Sponsored by: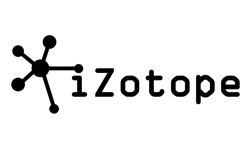 Join the Boston Section of the Audio Engineering Society at our annual Holiday Party. The party is hosted by John Weston of Futura Productions. It is a great time to meet new people, listen to the projects Futura has been working on. Feel free to bring a project to share. Food and beverages will be provided.
When: Tue, Dec 6, 2015,  7:00 – 10:00 PM
Where: Futura Productions
4 Belgrade Ave, Roslindale, MA 02131
Directions:
http://www.futuraproductions.com/info.html
Featuring a state-of-the-art recording studio located in the Roslindale neighborhood of Boston, Massachusetts, Futura Productions handles a variety of projects from all over the world.
Home to the most advanced recording facility in New England, Futura Productions features a spacious control room containing one of the nation's largest ProTools systems, acoustics for stereo and 5.1 surround sound, mastering quality monitoring, a large format (128 input) moving fader mixing surface with automation and recall of every mix parameter, a dizzying array of outboard gear ranging from vintage analog to modern high end digital, a comprehensive mic collection, and analog or 24 bit digital multitrack and mixdown capability. Film/TV and video game scoring and mix-to-pix projects are displayed in high-definition on the 100″ screen.
Recording ensembles of up to 60 musicians or 100 vocalists is easily handled in the live room, which measures an enormous 60′ by 38′ with a 22′ arched ceiling. This former Masonic lodge is the largest studio recording space in New England. It features a great ambient room sound with concert hall acoustics, 2 isolation rooms, and a 9′ Steinway CD327 concert grand piano. This magnificent piano features the "Hamburg" action and is widely considered to be one of the finest recording pianos on the east coast.
All styles, from pop to rock, classical, jazz, acappella, folk, electronica, dance, hip-hop, world music and gospel are welcome here. Whether you want to record a new album, or music for a film, TV show, or video game, Futura Productions can handle it. We have worked with numerous platinum level producers and engineers such as Lou Giordano, Bob St. John, Anthony Resta, P Diddy, and Tom Bates.
John Weston, prior to starting Futura Productions, was a co-owner of one of New England's most successful recording studios, Metropolis Recording Studio. John has recorded and produced many projects for both major and independent record labels, and has worked with numerous platinum level producers and engineers. In 2007, John was nominated for the Latin Grammy Record of the Year for his work with Beyonce and Shakira on the song "Beautiful Liar".